Our history begins in 1969 with the acquisition of the historic tannery "3 Chiodi" located in Pescia. This name has always been synonymous with quality and tradition in the production of vegetable tanned leather.
We have acquired and respected this heritage, keeping alive the ancient pit tanning process that preserves the distinctive characteristics of artisanal vacchetta. Over times we have reinterpreted tradition, contaminating it with modern technologies and new experiments, to respond to the constantly evolving needs of the fashion sector.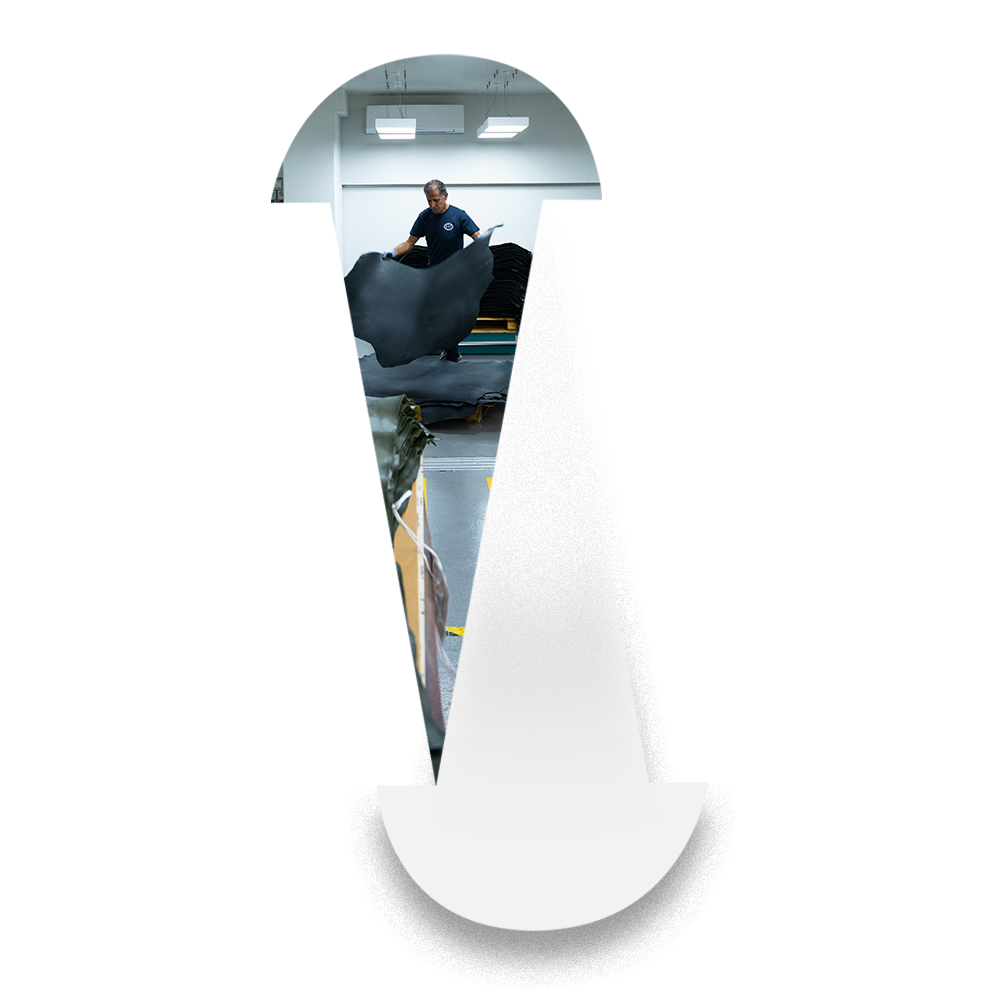 We ensure quality and control
In order to guarantee the best quality standards of the finished product and the technical requests of customers, the tannery is equipped with its own quality control laboratory in which physical tests are carried out to simulate the conditions of use of leather over time.
The internal laboratory has top quality and latest generation equipment in order to ensure complete compliance with the reference regulations (ISO) in order to obtain accurate and reliable data.
Test performed:
• Color fastness to rubbing (VESLIC) dry, wet and/or alkaline sweat test – UNI EN ISO 11640
• Color fastness to alkaline sweat – UNI EN ISO 11641
• Color fastness to water drop – UNI EN ISO 15700
• Color fastness to migration in plasticized polyvinyl chloride (PVC) – UNI EN ISO 15701
• Color fastness to artificial light test with Xenon arc lamp – UNI EN ISO 105-B02
• Abrasion resistance (MARTINDALE) dry and/or wet test – UNI EN 13520
• Determination of flexural strength (Bally) dry and/or wet test – UNI EN ISO 5402
• Determination of the tensile strength of the surface (Ball method) – UNI EN ISO 3376
• Color change by accelerated aging (moist heat) – UNI EN ISO 17228